Doing my part to ensure that you get your full
daily 34-gigabyte serving of "information"
(and in the process, setting a record for the loosest use of that term):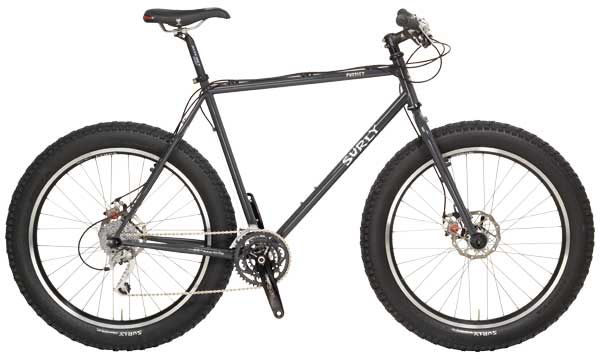 According to the review in the current issue of Mountain Bike Magazine (said review not available online), the tires - which, incidentally, cost more than $100 each - can be run at pressures as low as 6 psi, which makes them ideal for floating over the sandy conditions we have around here. The report doesn't say, however, how they'll stand up against mesquite thorns. The bike is described as being surprisingly nimble, despite its hefty appearance (think Warren Sapp on Dancing With The Stars).

We're all about the marriage of science and culture here at the Gazette, and in this regard we present you with the Evolution of the Hipster (2000-2009). This will be helpful to social scientists working in the field (think Audubon's field guide for a birder's Big Day).


Finally, I have a bone to pick with the City of Midland's Transportation Department. Sure, the traffic light synchronization project has finally - finally - started to effect some improvements in traffic flow, notably along Big Spring Street (Garfield continues to be a mess, though). But it's now causing a new problem for me: I tend to arrive too early for appointments. After years of making schedule adjustments to account for the inevitable delays from stopping at multiple consecutive traffic lights, it's not easy to take that allowance out of my driving plans. I really think the City should be doing more to help drivers with this transition.