We haven't yet had a freeze this fall, and the really hot temperatures of summer are finally behind us. The recent rainfall coupled with the mild conditions means that the flowering plants are putting on some wonderful performances.
Last Saturday I strapped on a macro lens and walked around the yard, snooping on our blooming residents. Here's what popped out.
By the way, the following photos were taken in natural light, sans flash.
Plumbago - My Blue Heaven
Knockout Rose - Pillow Soft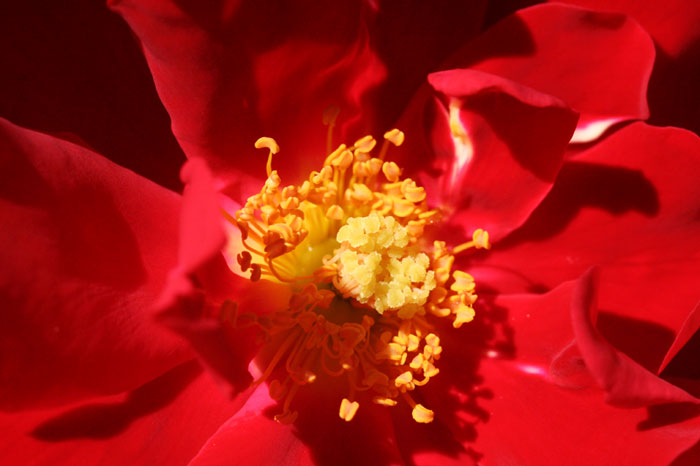 Dandelion - Space Travelers, temporarily grounded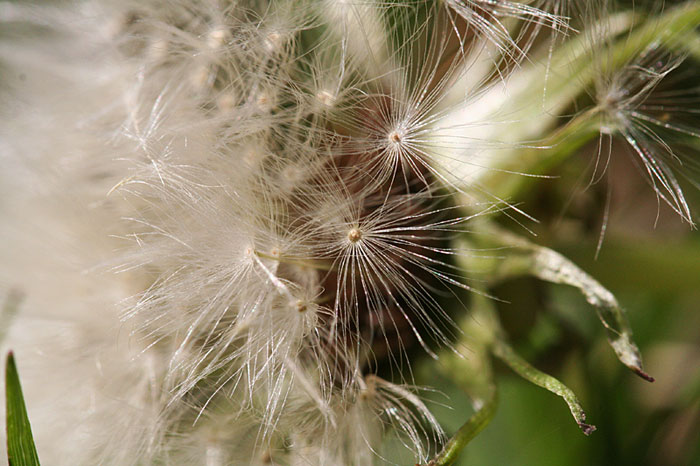 Ice Plant - Nature's Fireworks