One of my goals in retirement is to spend more time with my camera, doing some creative things with it and Photoshop. I've managed to check off a few projects on a rather lengthy list, so yesterday I grabbed my macro lens and ring flash and went hunting. Here are some of the subjects that caught my eye.
There's a particularly gnarled oak tree in the lot adjacent to ours. I see the face of an owl. What do you see?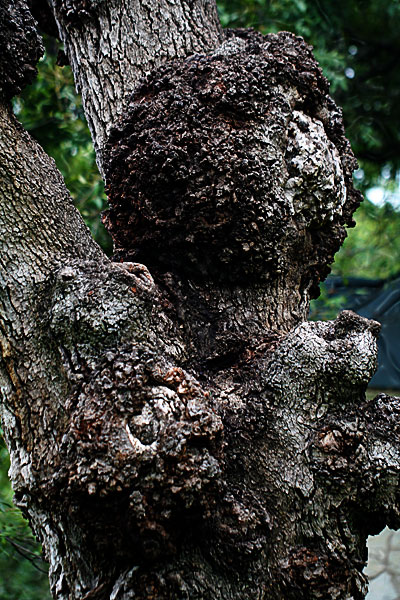 Abundant rainfall and high humidity create blankets of moss on tree limbs.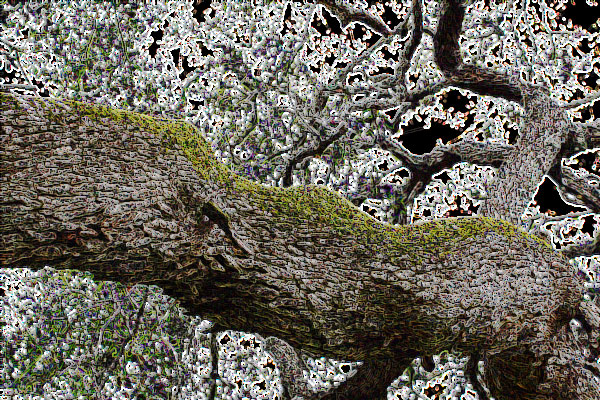 I don't know what species of grass this is, but the seedheads are unique.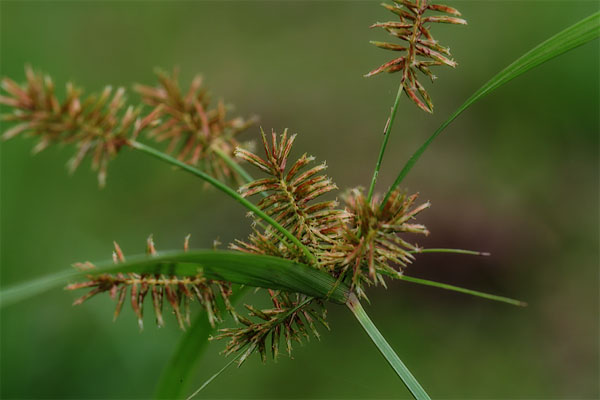 I was so focused on the wasp that I never noticed the mayfly (that's what I'm calling it in the absence of any actual knowledge) until I placed the image here.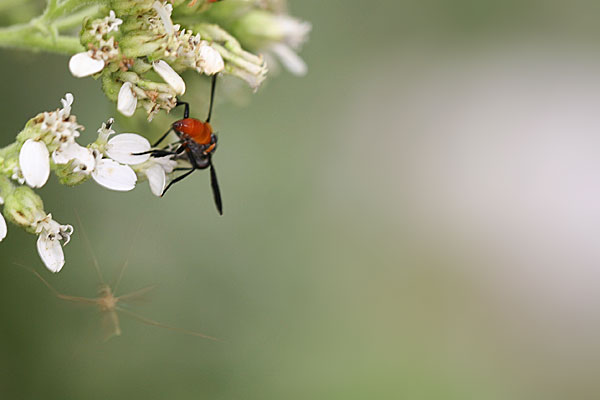 The turtle is the anchor for this photo, but there's lots more going on if you look closely enough.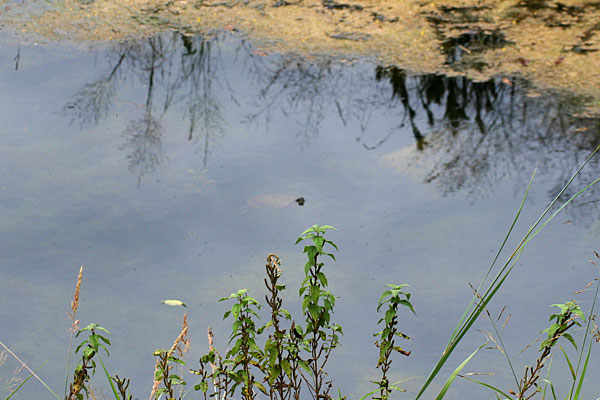 Toadstools and mushrooms are abundant lately.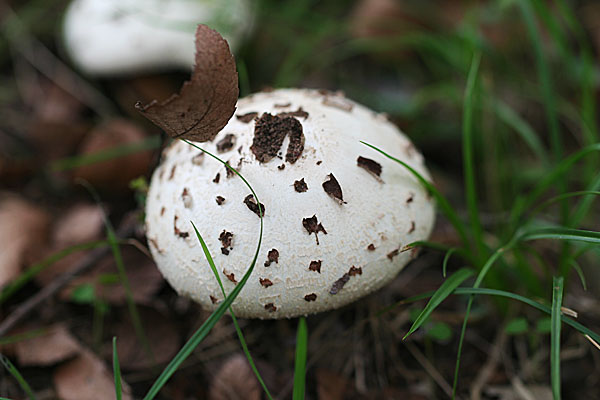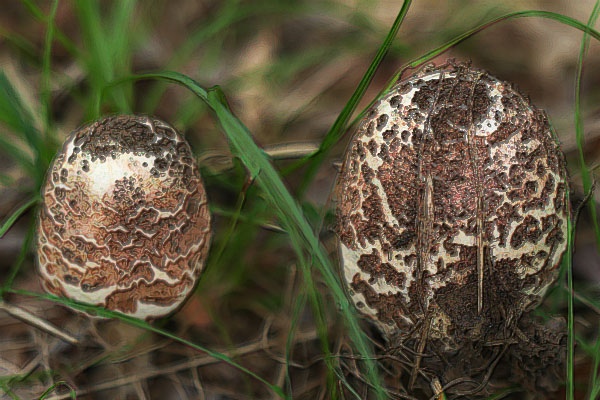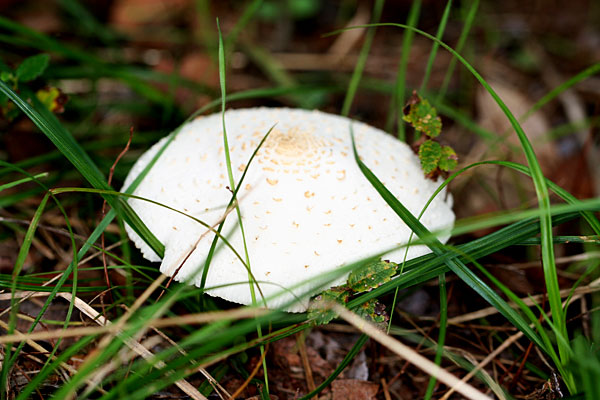 This grasshopper appears to be praying over its dinner salad.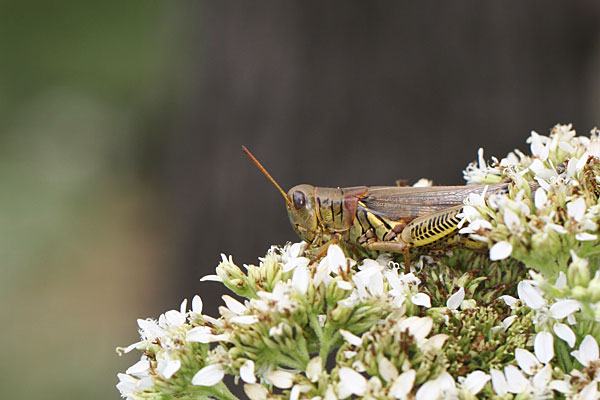 Granite boulders of all sizes litter the banks of Pecan Creek.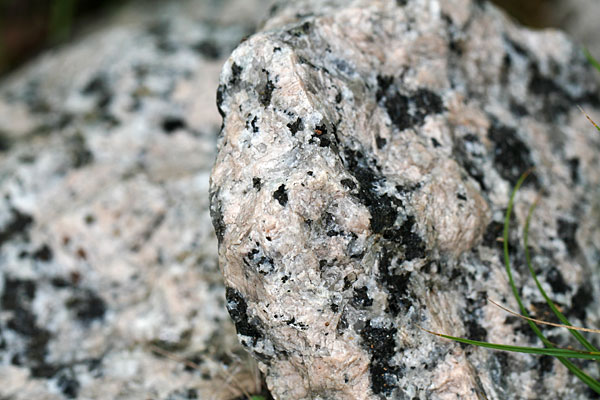 Yes, it's a moth.
Someone has requested photos of deer. I aim to please.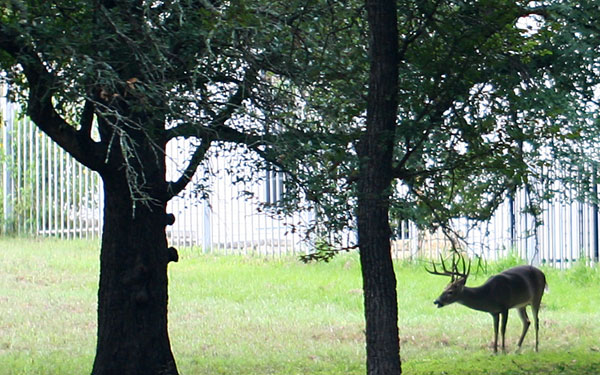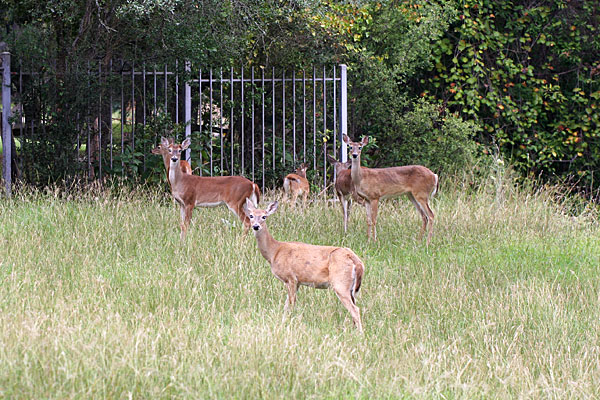 Here are some logs for your viewing pleasure.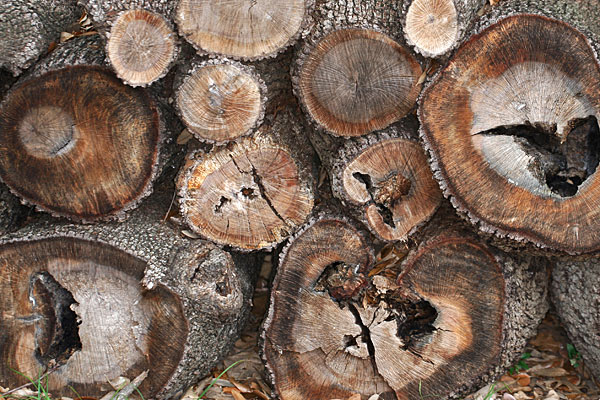 I'm sure you noticed that a few of the preceding photos showed a bit of Photoshop manipulation. I sometimes do that in an attempt to bring a different perspective to a familiar scene or subject; mostly it's simply to enhance the image (I have some really good lenses, but a really mediocre camera).
But sometimes, it's just for fun.

By day and from a distance, it's a rather unassuming live oak trunk...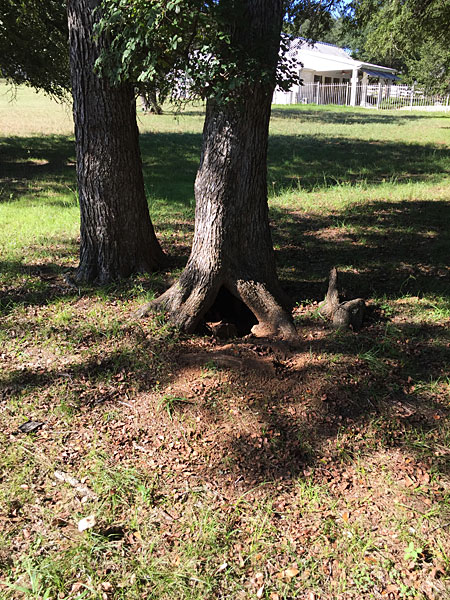 But when the sun goes down, it's a whole other story...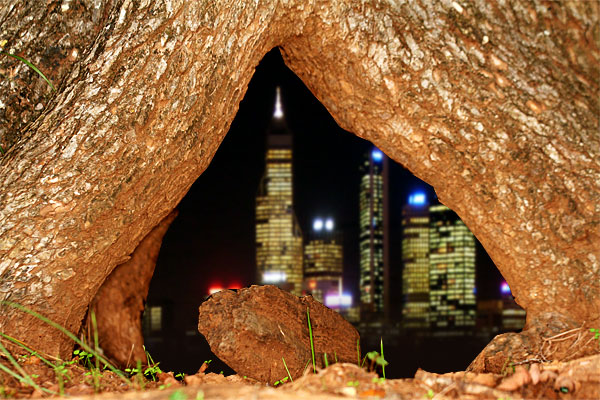 I love the look of these tree fungi. This one is growing horizontally almost six inches on the trunk of a live oak next to our house. The color gradiation is simply amazing (and, no, that's NOT Photoshop at work).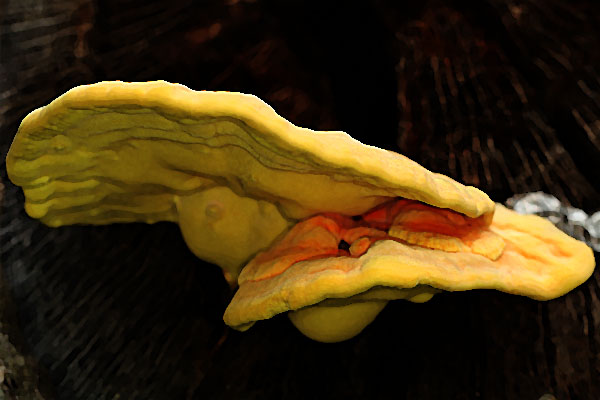 But as I contemplate this photo, it reminds me of something else...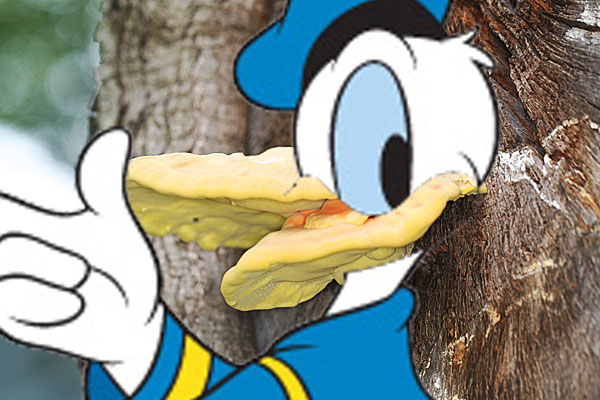 I started to boast that from now to eternity, whenever someone googles "Donald Duck fungus," this is the only page they'll get. But when I decided to double-check my boast, I found that I'm not even the first to use the term, much less the only one. Sheesh.